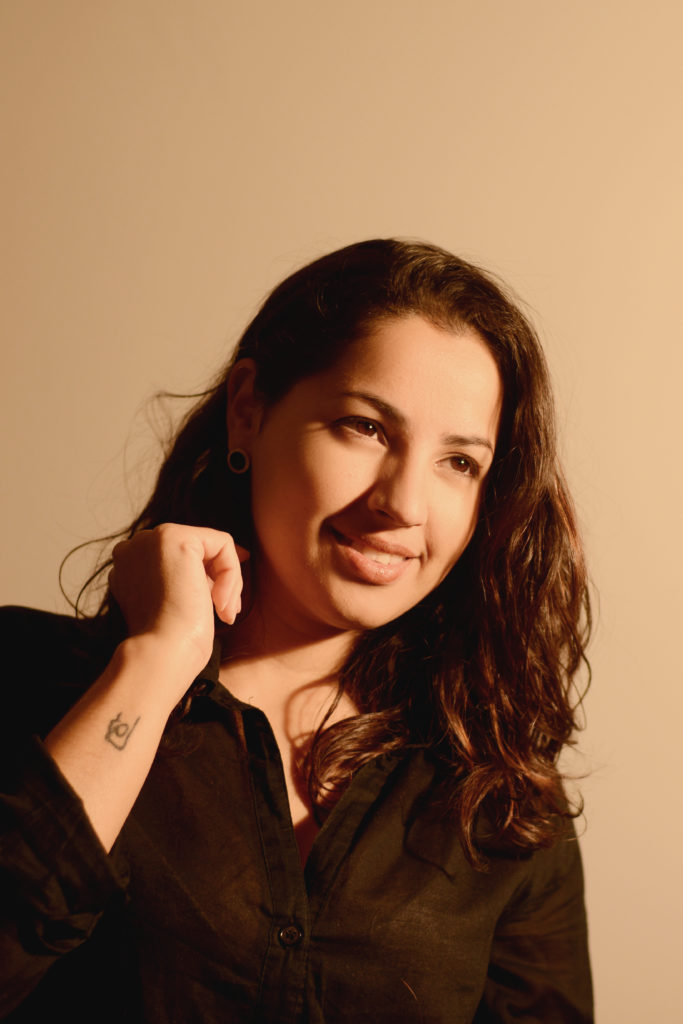 Hello,
As you probably guess, my name is Tamy and my mission is to capture love.
I am a Brazilian photographer. Currently living in Belgium and ready to go wherever your special day will be.
I'd like to meet you first so you can have your impression about me. But I can give you a hint: I love taking pictures. I love capturing good moments. I love printing laughs and happy faces in the albums. I love saving the best memories of people. Because the best ones are the memories that everybody wants to remember, wants to keep to themselves and wants to share with others.
With that you can already imagine that I am truly a happy person. And also dynamic. Plus, I like to talk. =) With talking new opportunities come. Opportunities to learn better other people, opportunities to take different pictures, opportunities to create. And it's talking with you that I'll also learn a bit from you and I'll be able to capture what you expect (and more ;-)) from your day.
But why should you trust me to take the pictures of your best moments?
I've been working as a photographer for more than 7 years. In Brazil for more than 5 years and in Belgium for almost 3 years. I studied it at University. I keep learning from every event that I take pictures of. I keep searching for new things. And I do it with love.
By the way, that is the only thing that I need from you. Love. The love that you want to share and to be captured. Because "All we need is love, love is all we need".
I'd love you to take a look at my pictures and let them talk for themselves.
I'd also love that we could meet for a cup of coffee (or more than one :-D) to talk about your plans for your best moments. If it won't be possible to meet physically, we can always use Skype. It'll be amazing to share good vibes and thoughts.
Greetings and hope to see you soon!
Tamy Pimentel