Hello again! Today's post will be about the civil wedding in Leuven – Belgium that I took pictures of beginning of June.
Karen and Dries came to me through his brother Jasper and their sister-in-law Nele. I took pictures of their wedding last year (if you have not seen the post click here). In fact, Karen and Dries' wedding was divided into two stages: the civil wedding in Leuven – Belgium in June of this year and the religious ceremony to be held in June of next year (2018).
For the first marriage, Karen and Dries invited their family and close friends to witness this union. Leuven city hall is one of the most beautiful and imposing I have ever seen. It is located in the center of the city, in the middle of the square, and looks more like a castle than a city hall (laughs). And like every civil celebration, it all happened very fast.
After the greetings we opted to quickly photograph the couple and guests in an open space of the city hall. Then we went to the bride's parents' house, where a small reception was held for the same ones who attended the civil celebration.
Formalities fulfilled, it's time to enjoy everyone's company and have fun. That's what the bride and groom did. Check out the photos of this beautiful day.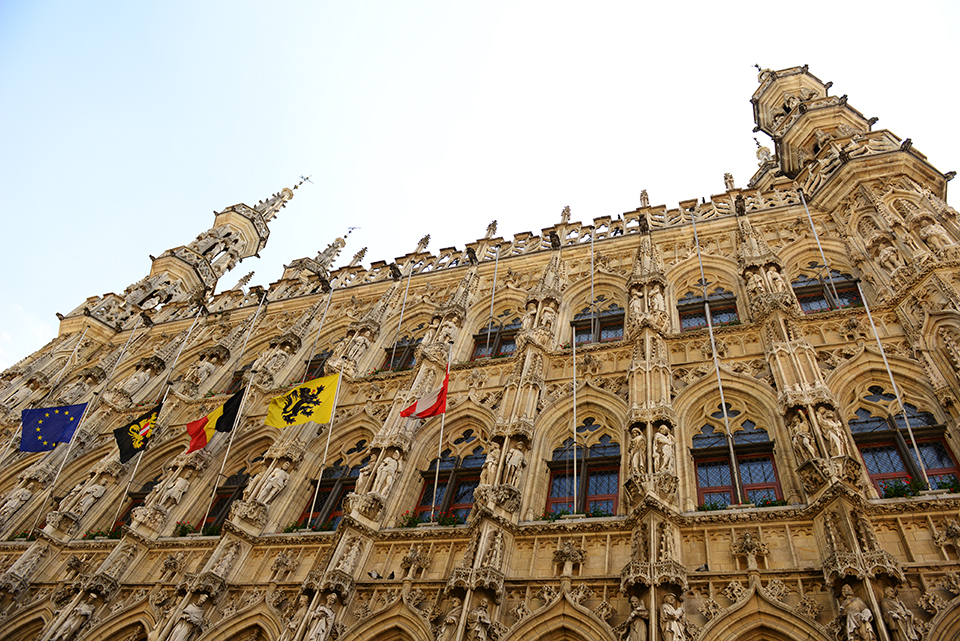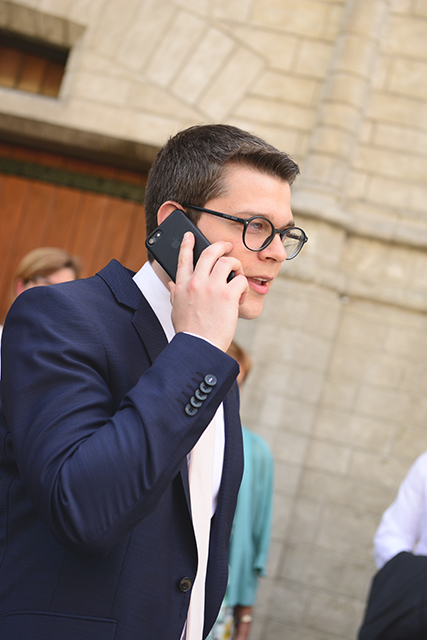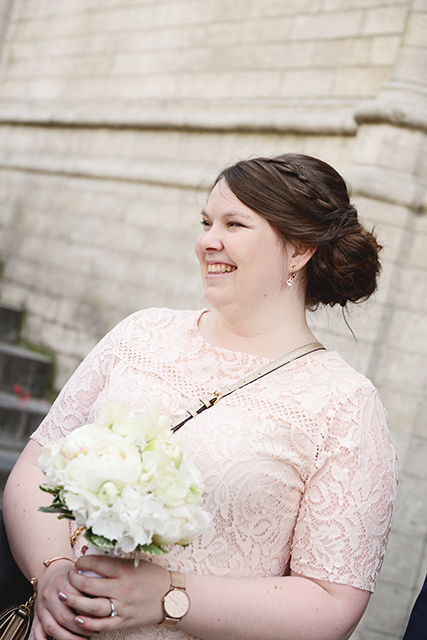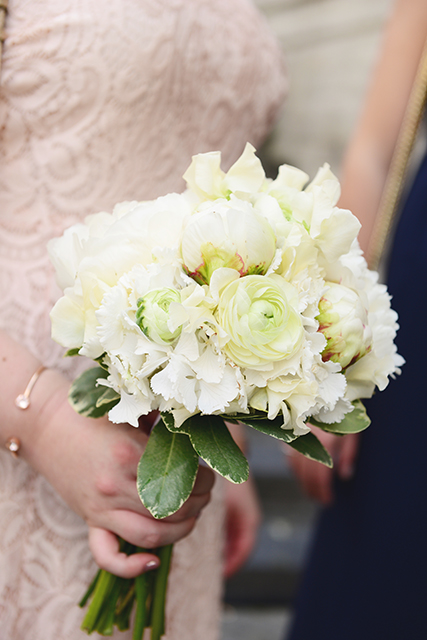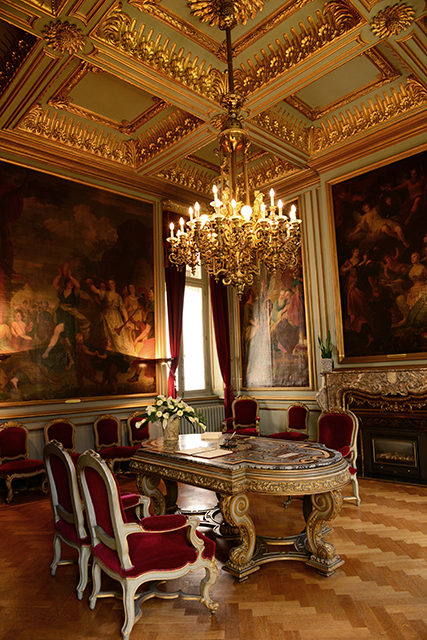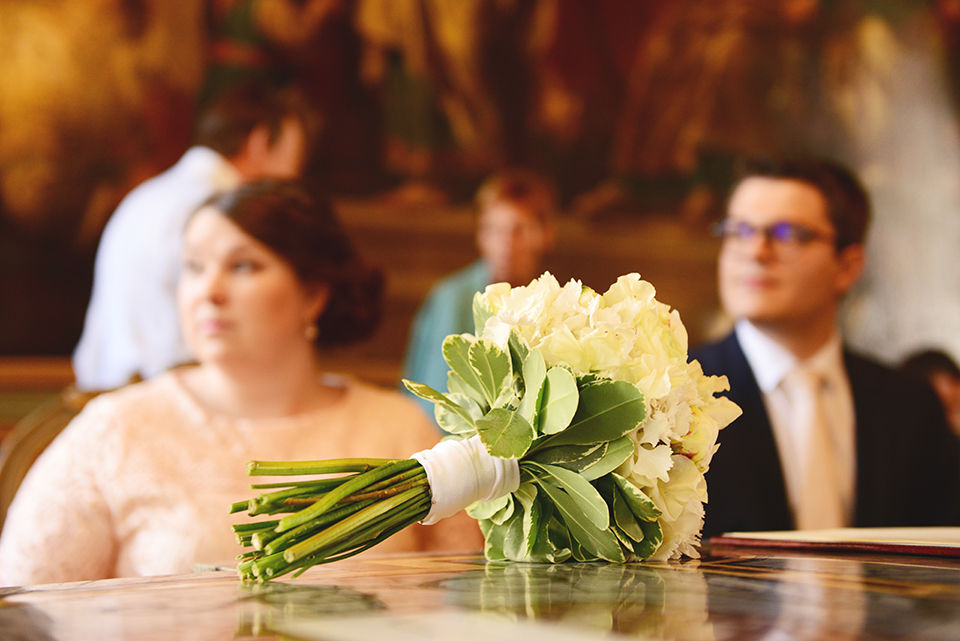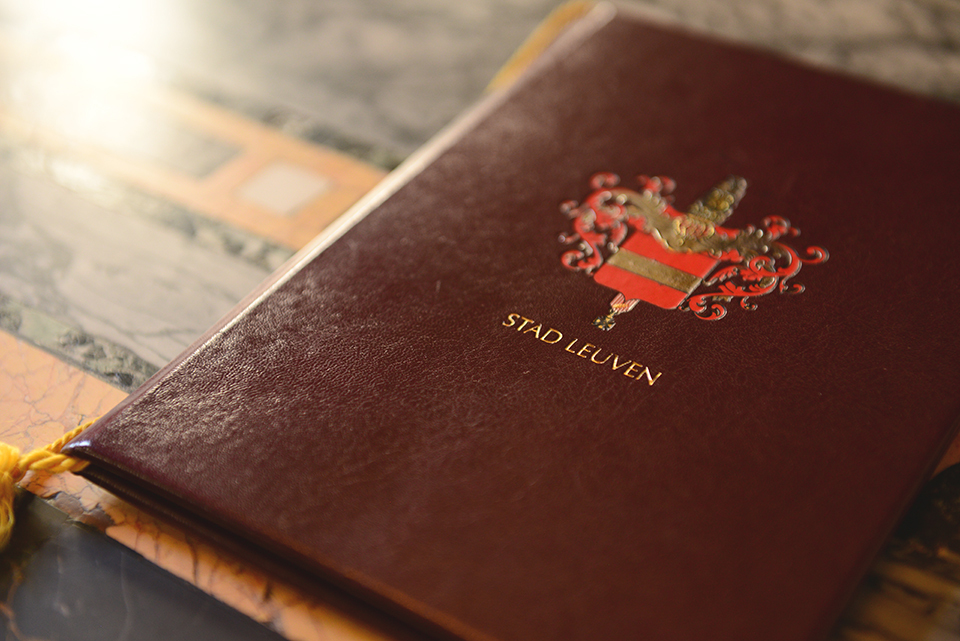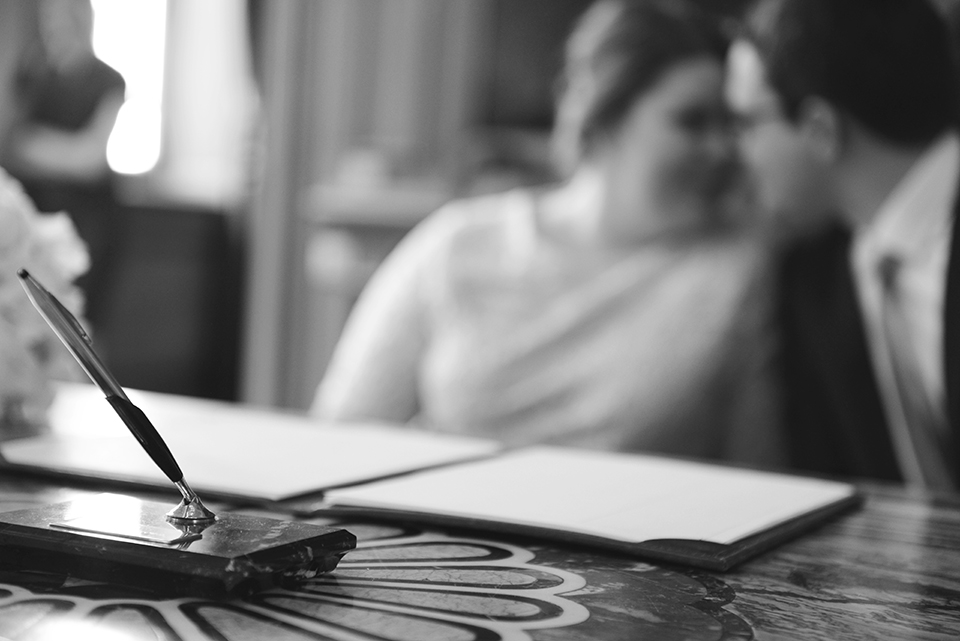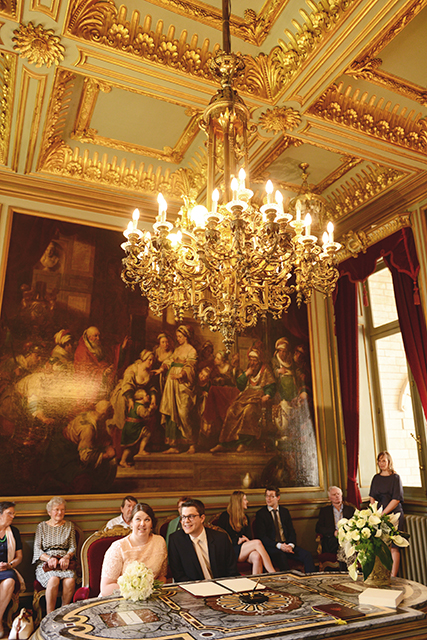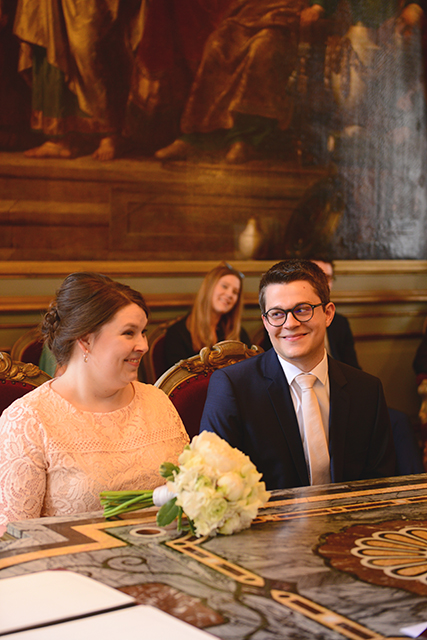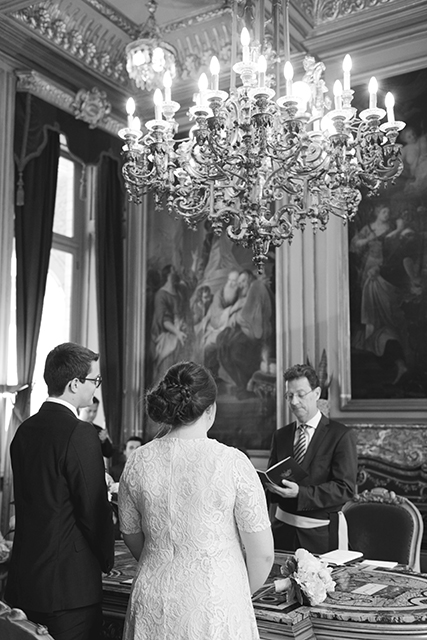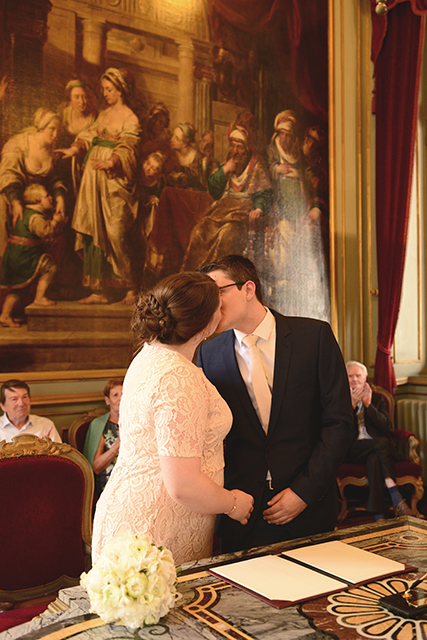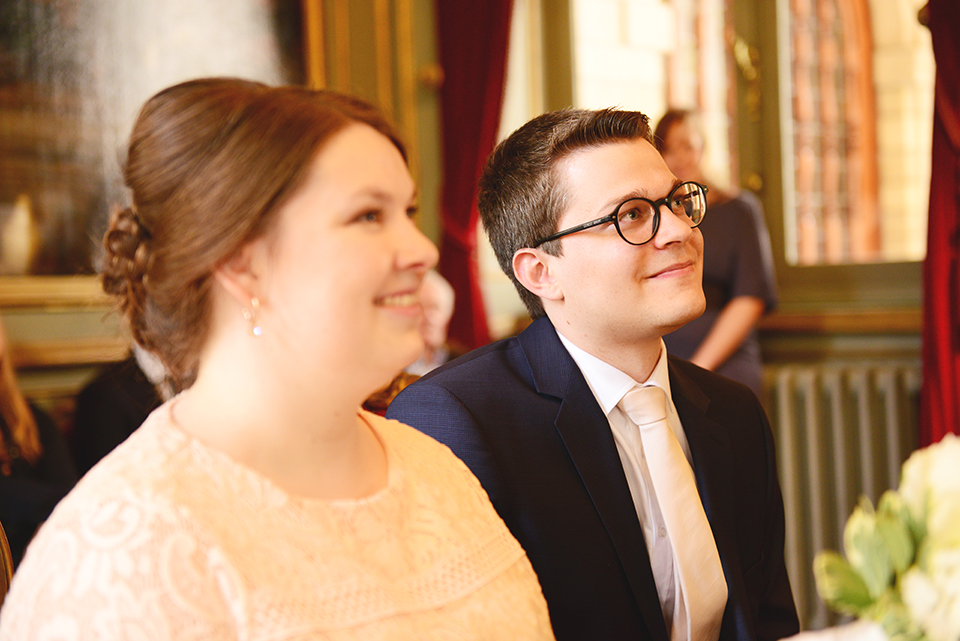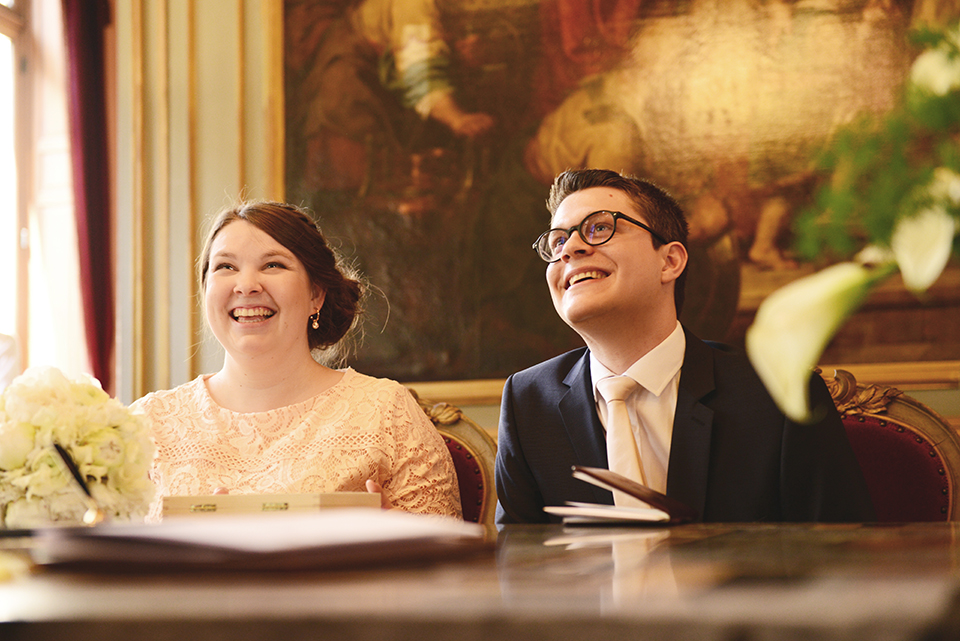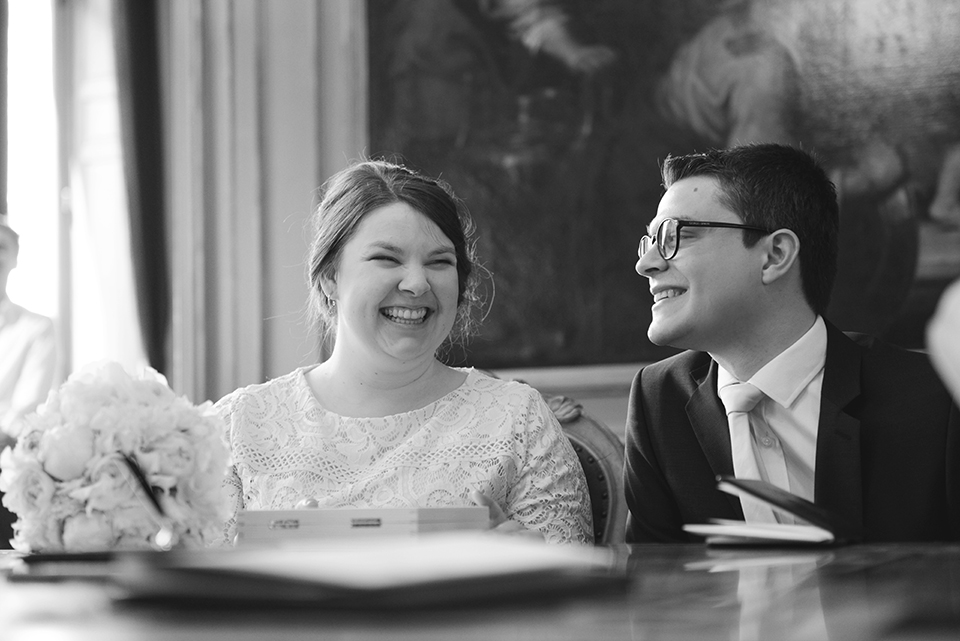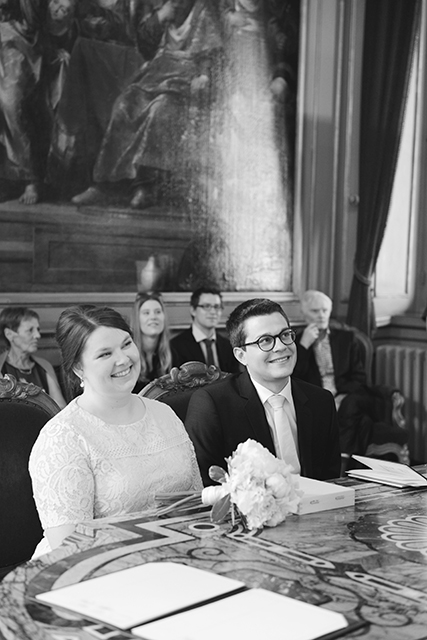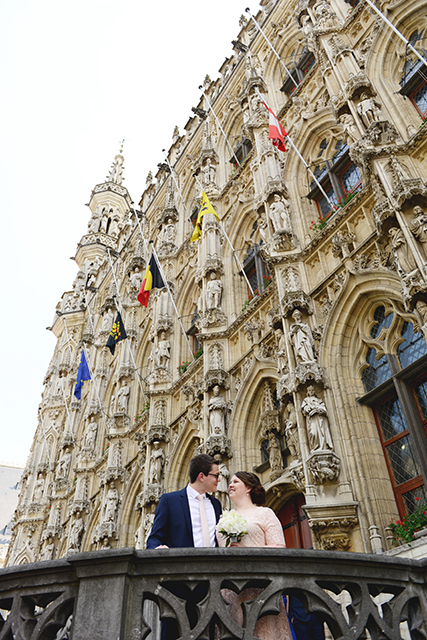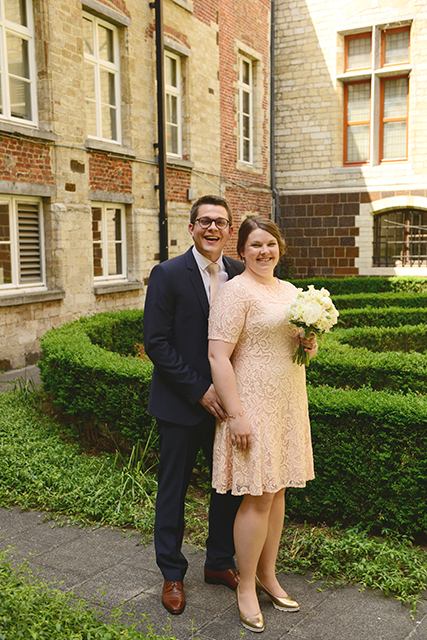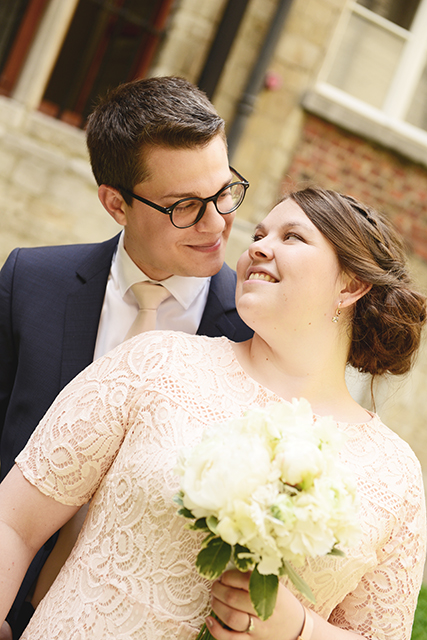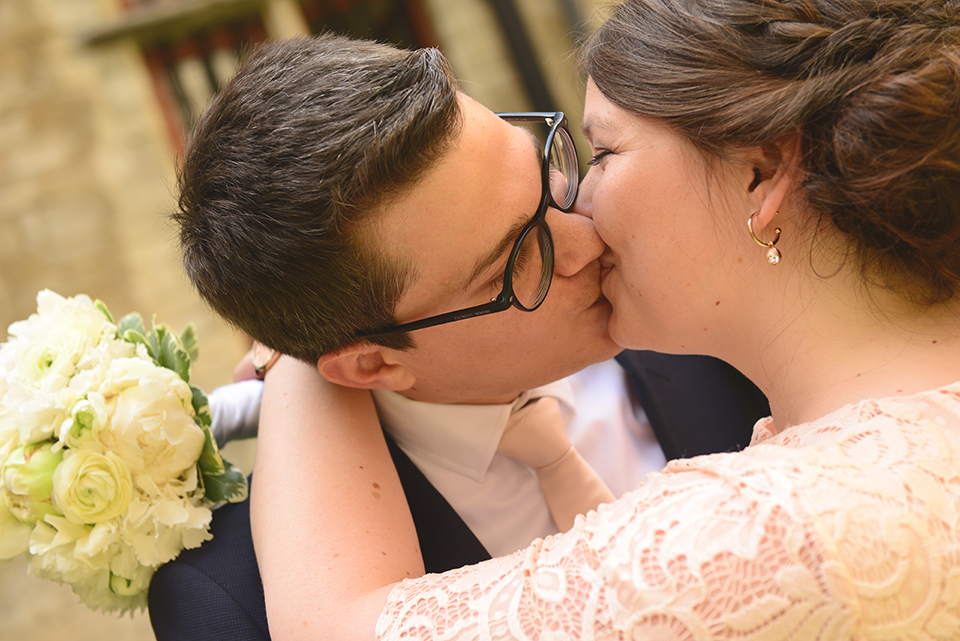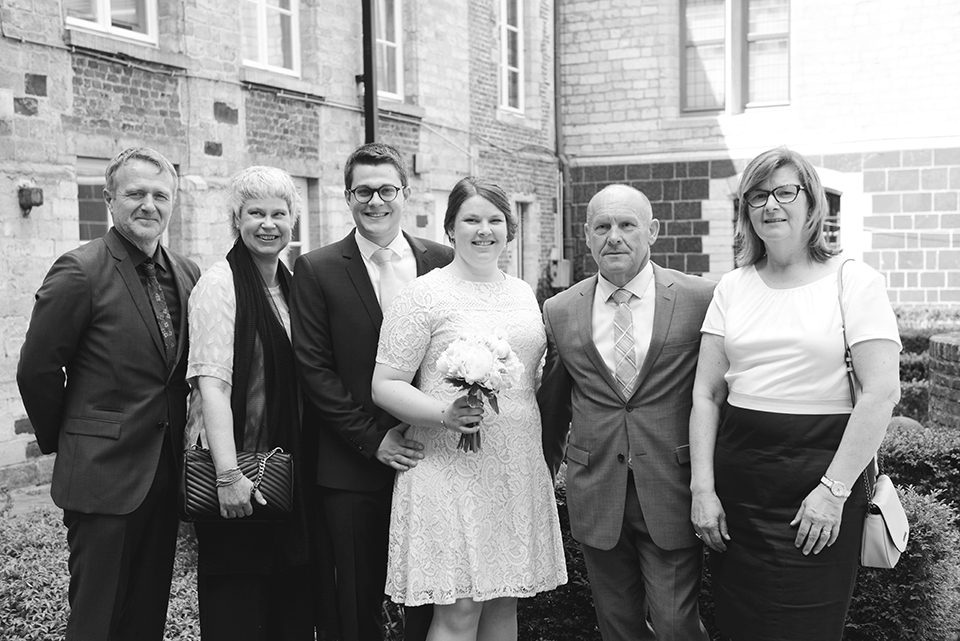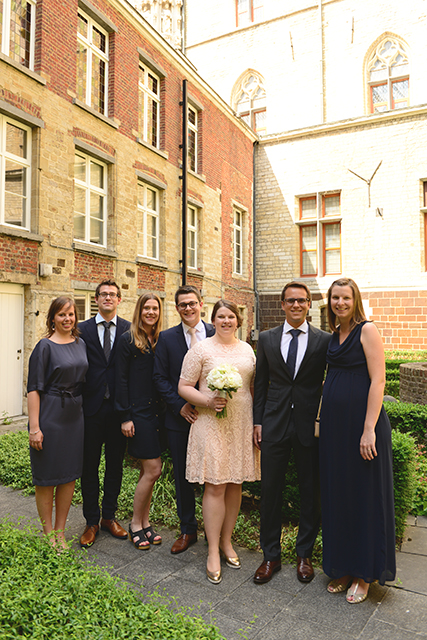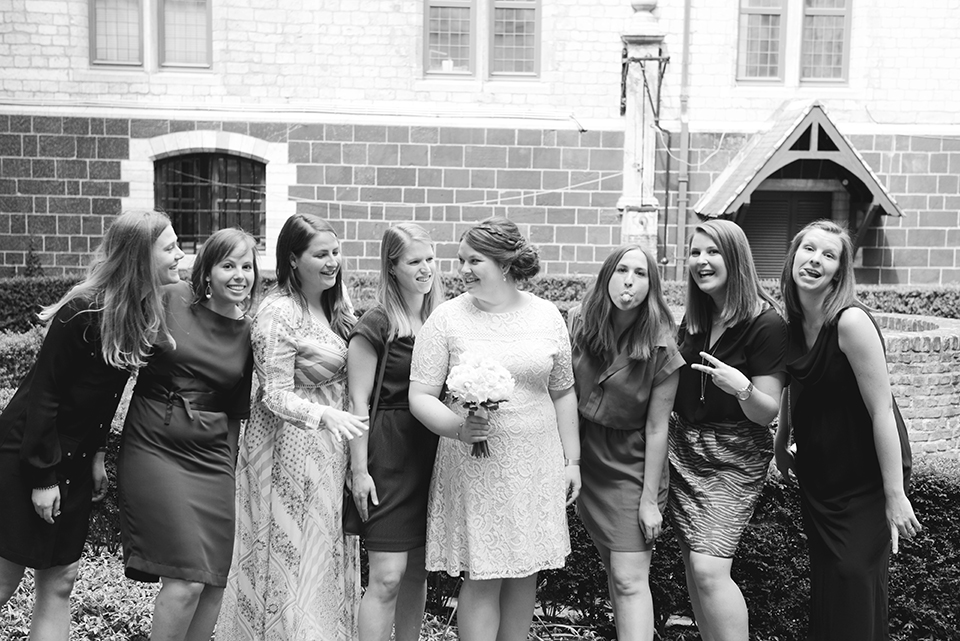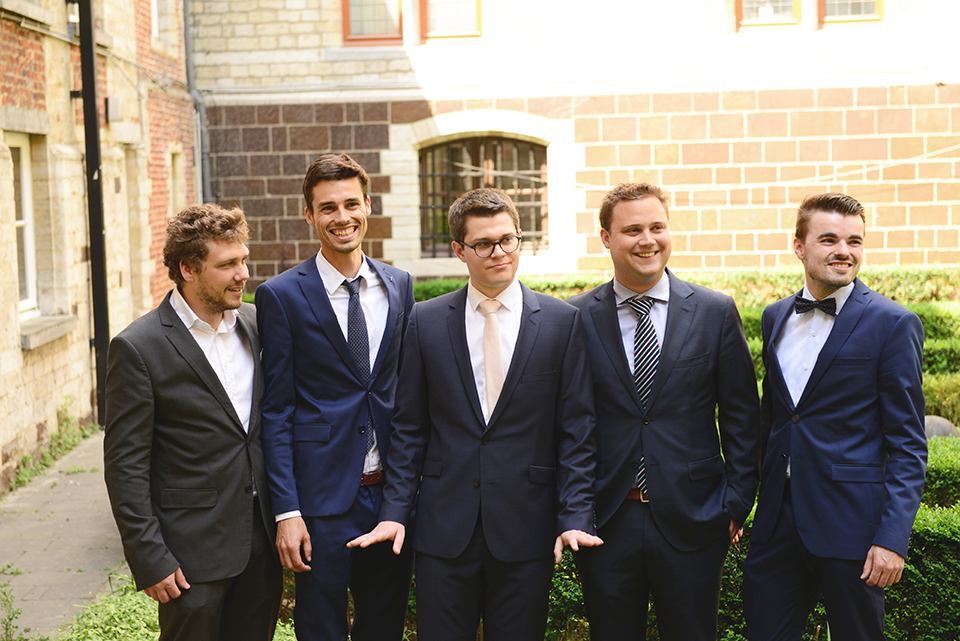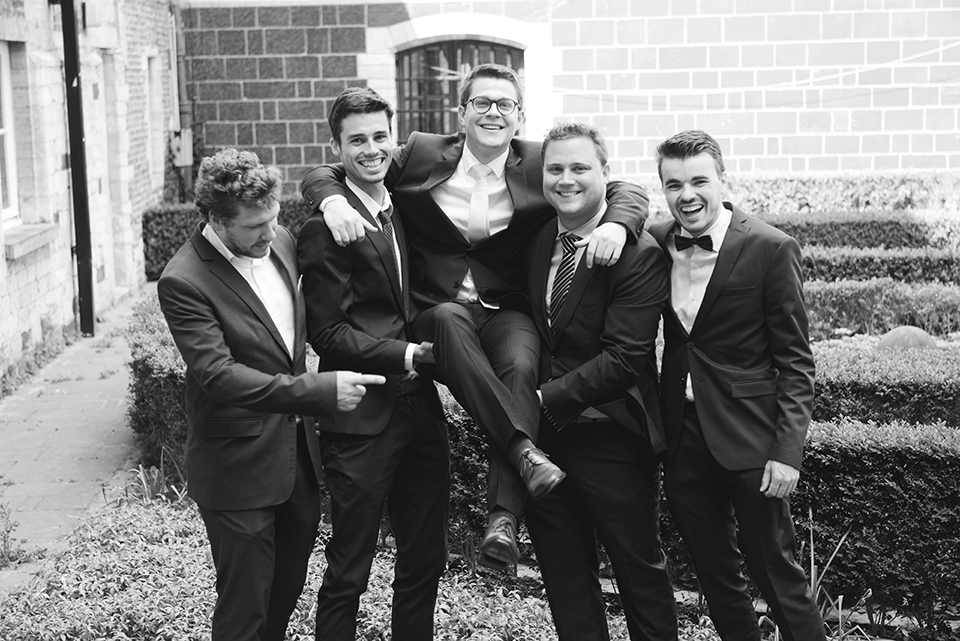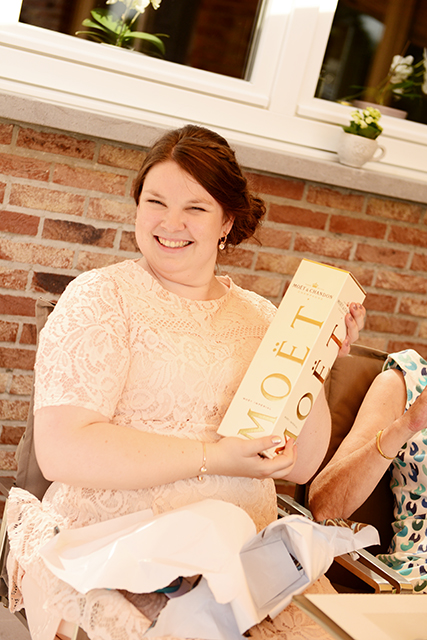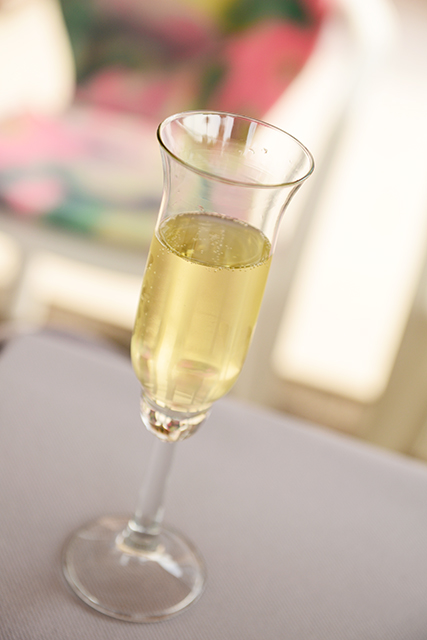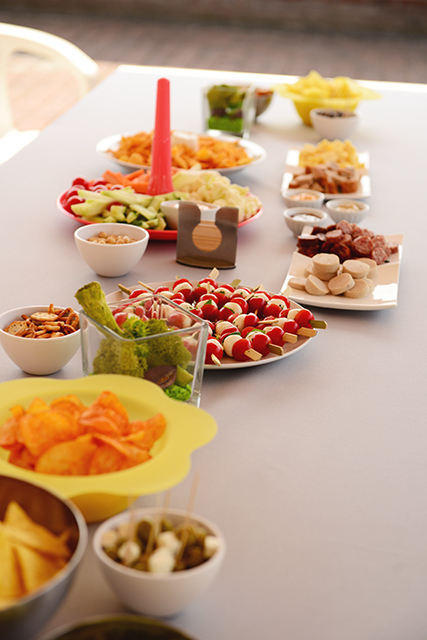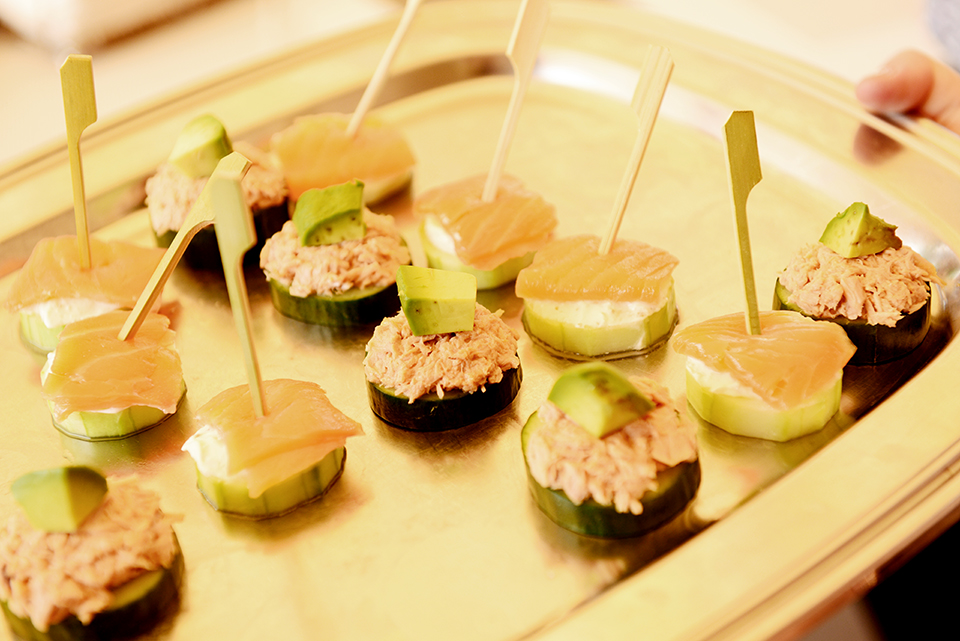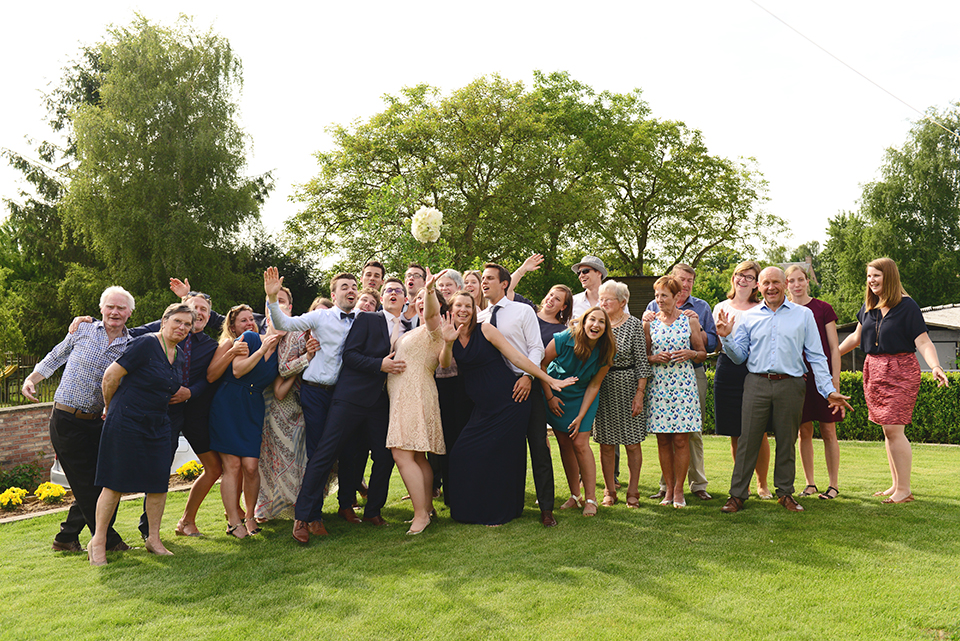 Did you like this civil wedding in Leuven? Are you also getting married? If you want more information and prices about my work send us an email to: info@tamypimentel.com or via the contact field on my website.
To be the first to know about our posts and receive news, subscribe to the newsletter on the website 😉