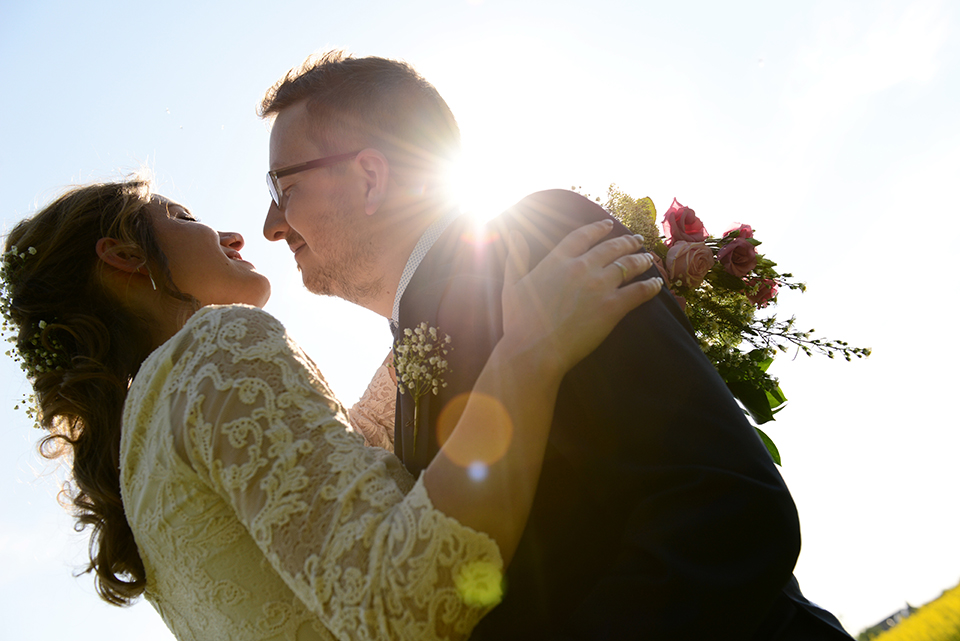 –  WEDDINGS, DESTINATION WEDDINGS AND ELOPEMENTS
As a photographer I am at a wedding not to just take the pictures, but to represent all the emotion of that day into images. Let me tell the story of your day through my lens. Love, laugh, happiness, tears of joy…About availability, you choose from what time I can start and you can check which package suits you better. It can be from the making off until the party or just in between. You choose 😉 Making off, ceremony, couple session, family pictures, reception and party. Take a look on the packages by completing the contact form – or by taking a look on this page – and see what suits you better. We can meet (I'd love to meet you) and discuss about your ideas, expectations, program and etc.
–  FAMILY SESSIONS
Home or outdoor sessions. Let's create something totally personal, natural and spontaneous. Let's play, dance, and have fun. One morning or afternoon of capturing love and happiness.
–  BOUDOIR SESSIONS
Being sensual and natural. Surprise yourself. An intimate session that includes make-up for the 3 hours of pictures. The pictures can be used to give as a present to your actual/future partner ;-). But will, for sure, surprise the way that you look at yourself.
–  ALBUMS
Because a good picture should be printed! Don't feel obliged to make an album, but I truly advice you to have one 😉 After a few years you want to remember those days. And an album helps remembering.